28 April 2022
Liwa Slaughterhouse Ready to Serve Consumers During Eid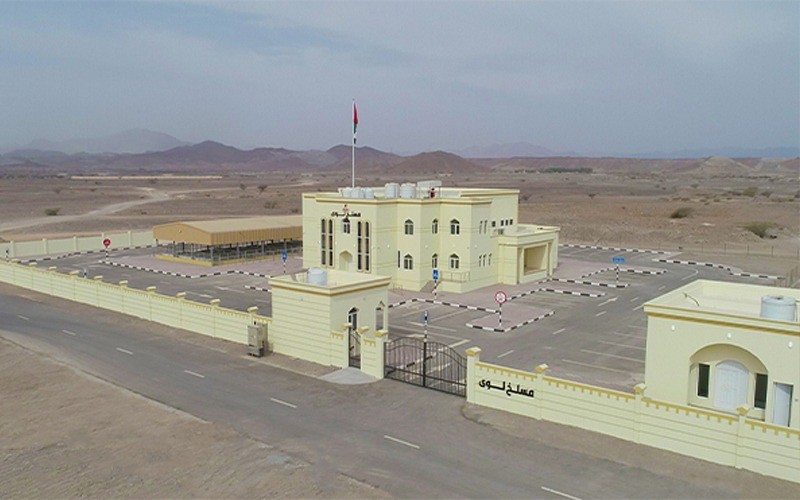 Liwa Slaughterhouse project is one of the sustainable social development initiatives implemented by Jusoor Foundation and funded by Vale Oman to serve the community with slaughtering service in a safe and hygienic environment following the best standards.
Ever since it began its operation in 2021, Liwa slaughterhouse has succeeded in serving the public, citizens, and residents in the wilayat of Liwa and the neighboring wilayats.
Suhail bin Yaqoub Al-Kiyumi, Operations Department of the slaughterhouse, stated that since the start of the Holy Month of Ramadan, the slaughterhouse has processed around 700 animals. Due to the high demand, the slaughterhouse has extended its working hours in the morning and evening shifts.
Commenting on the preparations for Eid Al-Fitr, Al-Kiyumi noted that the slaughterhouse administration has completed its preparations for Eid Al-Fitr season by providing enhanced services to the beneficiaries, including residents of Liwa and neighboring Wilayats. The slaughterhouse has also increased the number of butchers, assistants, and cleaners on duty to serve customers during Eid.
The facility is expected to witness a remarkable turnout this year, thanks to its high quality and swift services. The slaughter of livestock is carried out in designated areas while ensuring the safe disposal of slaughter remnants by following healthy practices.
The slaughterhouse is constructed over an area of 1,160 square meters, with a total land area of 6,420 square meters. The slaughterhouse consists of a main semi-automated slaughterhouse building, a separate area for livestock, male and female waiting areas, administrative facilities and a prayer room.